Revitalizing
Undercapitalized Healthcare Products Through Capital Efficient Joint Ventures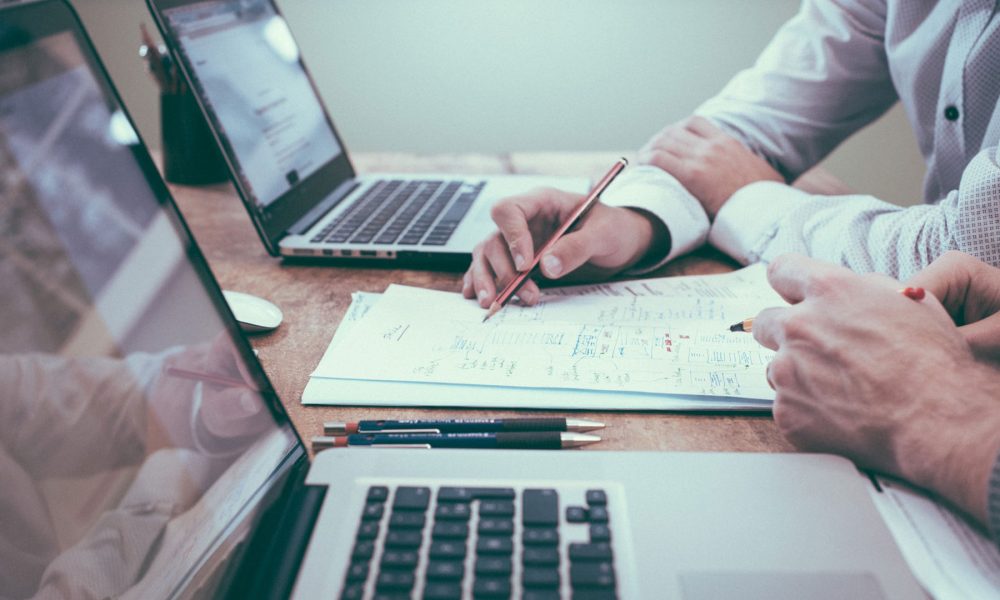 Leveraged Commercial Operations
Or LCO's, are defined as an investment of financial and intellectual capital to enhance commercial activities, driving revenue growth.
LCO Capital Healthcare Fund
Seeking to provide access to revenue rights of an existing healthcare product line without the capital burden associated with a traditional acquisition.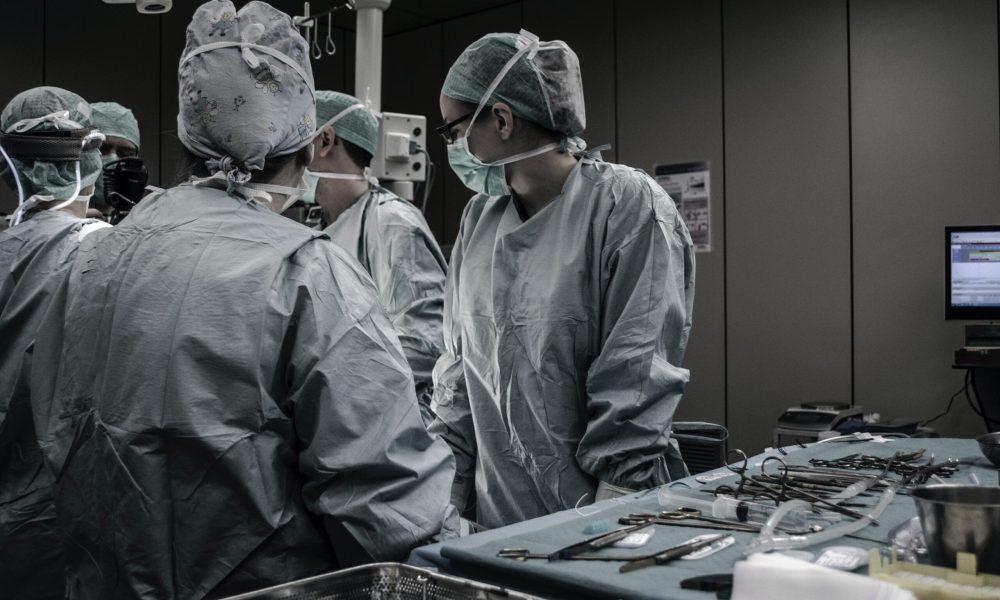 Exclusive partnership with industry leader SalesForce4Hire for commercialization strategy and execution.
Investors are looking for innovative ways to maximize their ROI while accessing the growing healthcare sector.
The continuing trend of massive M&A activities in recent years has created a market for ancillary business lines that either do not fit the long-term strategic plan or are not profitable enough to justify immediate investment. Simultaneously, these Fortune 500 companies lack focus and access to internal funding for smaller, non-core business unit. This represents a unique investment opportunity in undervalued medical technology & diagnostics sectors for a novel investment strategy.
Our operational and management team has been assembled to work to efficiently execute and mitigate risks through their combined experience:
Years of Combined Commercialization Experience
Years of Track Record Investing In Healthcare Companies
How we can add value to your organization?